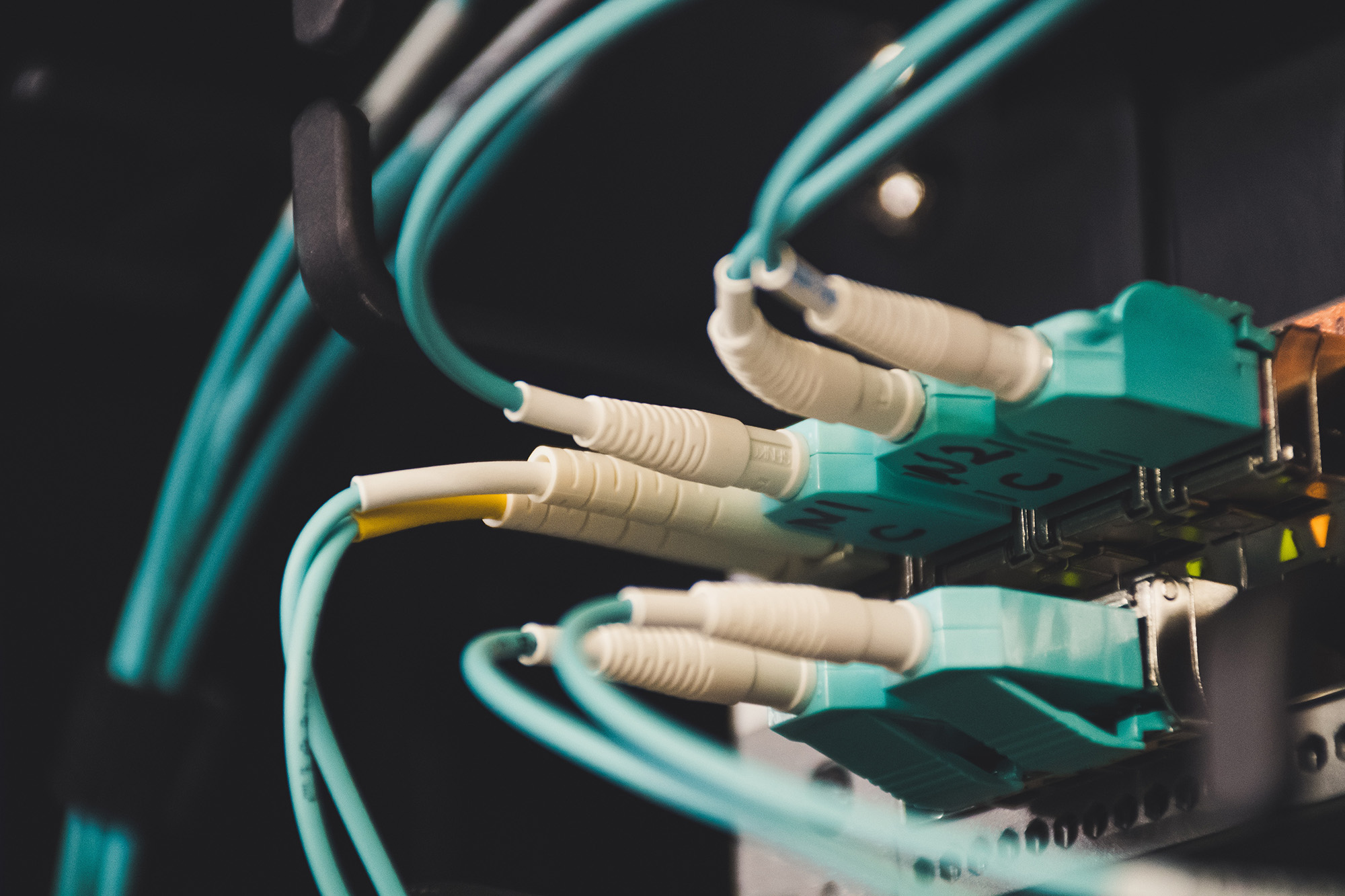 Wireless LAN solutions deliver the highest levels of network availability and resiliency whilst controlling access to corporate data, ensuring content security and providing network-wide visibility and control.
Our overarching technical understanding of Cabling, Networking and Wireless technologies, enables us to deliver best in class, integrated wireless network solutions. Whether you want a stand alone Wireless LAN or Wireless built into your existing network, Scottish Wireless can help you achieve this through the following:
Our Wireless LAN Service includes:
Design and Consultancy
Networking
Real Time Location Services (RTLS)
Maintenance and Support
Our Cloud controller systems allows you to prioritise and proportion bandwidth across your estate, monitor each Wireless AP activity, collate data for marketing purposes enabling you to promote services, creating new revenue streams and maximising business potential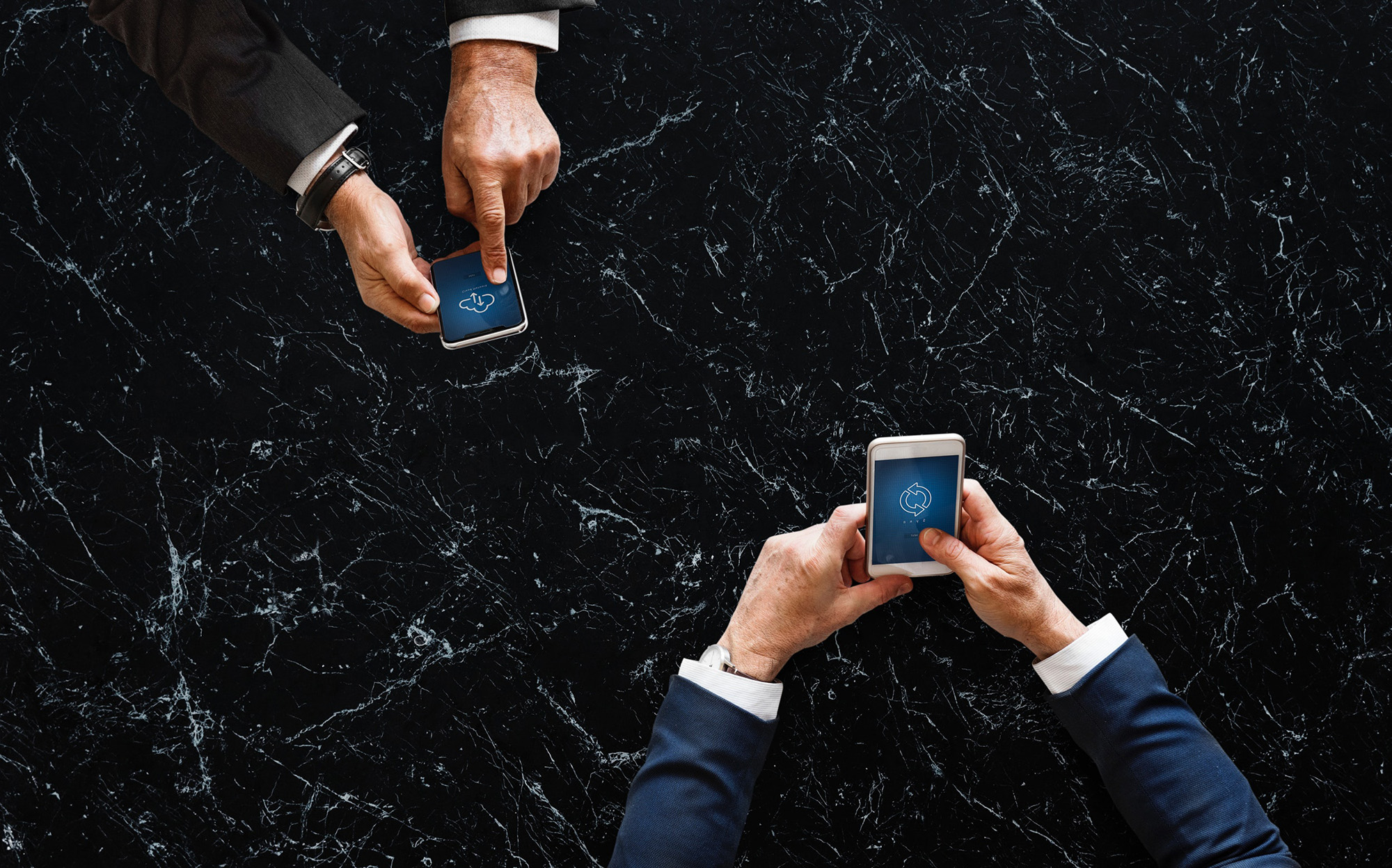 Wireless connectivity between buildings can deliver immediate cost benefits to any network, delivering high- capacity, reliable bandwidth for your backhaul and access networks.
For carriers and service providers, our Wireless Telecoms solutions offer both a competitive advantage and instant reach. We use both license-exempt and licensed radio from world class vendors, all delivered using our turnkey design, installation and commissioning service.
You can either acquire our wireless solutions as a capital purchase, fund them through our leasing packages or rent them or speak to us about our Managed Services.
Whatever your choice, we offer a compelling cost/benefit ratio that delivers performance on your network, bandwidth where it's needed and reliability when it matters most.
Wireless Telecoms for Service Providers
Clearly, building your network takes considerable time, planning and significant investment.
In contrast, our licenced radio solutions help service providers deliver more bandwidth, more reliably.
So, they can offer their customers a service quicker and more cost effectively than traditional fixed line solutions.
Our licence-exempt radio solutions give you further benefits. Like rapid deployment – and re-deployment – for coverage infill, events, incident hot spots and project specific demand, back-up to critical sites and "instant on" connections.
Whether it's point-to-point or multipoint solutions delivering a range of broadband connectivity, we'll meet even the most challenging uses, such as high definition video surveillance.
We deliver secure, reliable networks for business critical and lifeline services when timescales really matter.
Wireless Cities
Build a secure, cohesive, single network across a city and you'll see significant economies of scale. Such consolidation of services between agencies will translate into a welcome reduction in network operation costs.
As demands for internet and e-based services increase and budget demands tighten, the business case for your wireless city will become ever more compelling.
We work with city stakeholders to meet their core needs: coverage, performance, bandwidth, security and cost.
Then, we deliver intelligent broadband networks that deliver real value across public sector and public spaces, in the UK and beyond.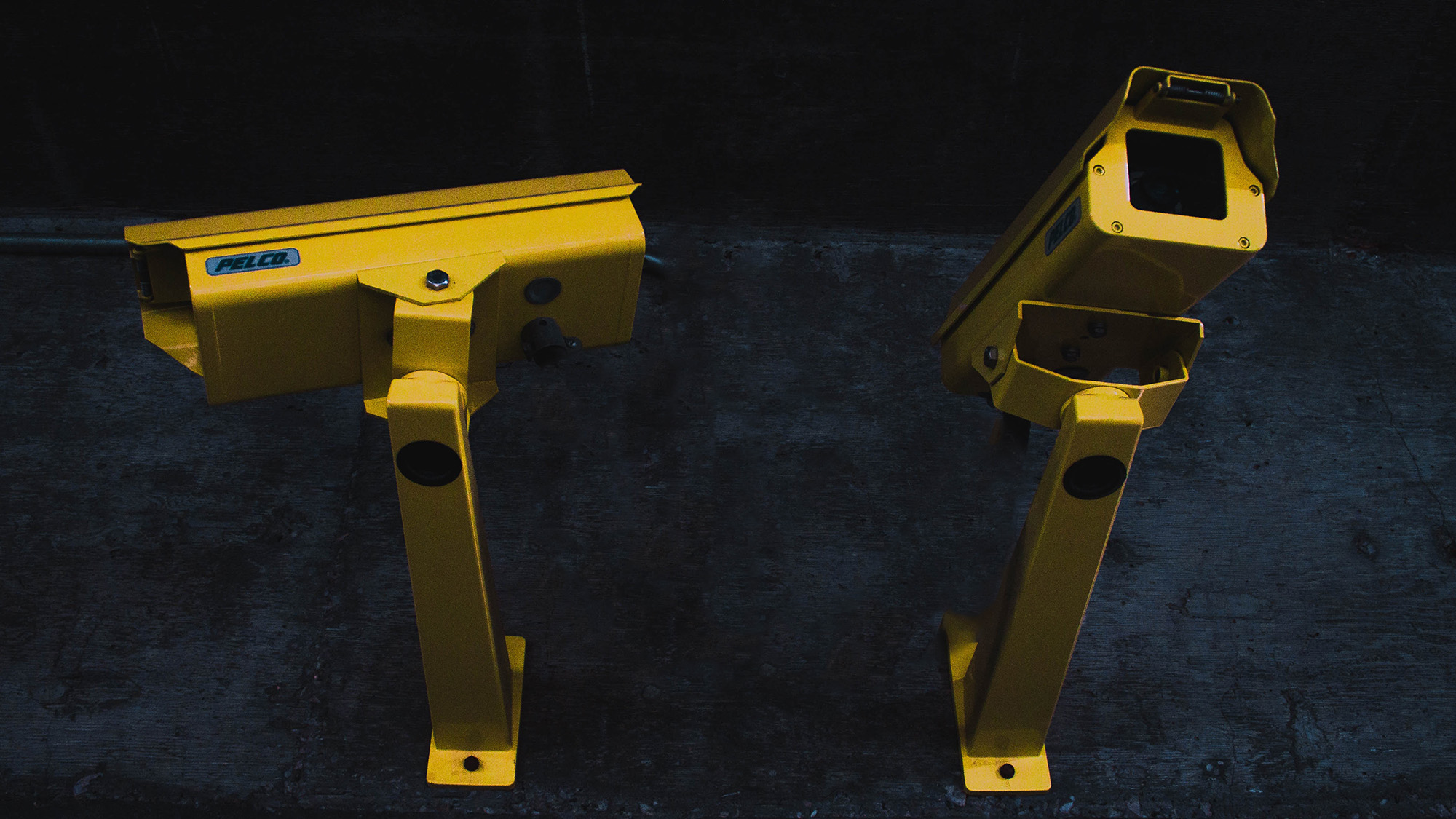 Connecting CCTV cameras traditionally means a costly and time-consuming street dig or signing multi-year leased line contracts for backhaul connectivity. Our wireless CCTV solutions use the already-proven advantages of wireless transmission systems. This means significant savings and a reduced carbon footprint for designers, operators and owners.
We deliver wireless connectivity to CCTV cameras and have systems up and recording with great speed. This allows same day deployments and situational awareness in hours, not weeks. Mobile or short-term deployments are possible too – for events and other on-demand projects.
Typically, wireless CCTV connections cost less than half that of traditional leased lines whilst adding significant flexibility and mobility. So, payback (ROI) of less than a year is common in urban deployments.
Surveillance systems connected wirelessly can be deployed and redeployed as events dictate, increasing not only the flexibility of your system but reducing your budgetary commitment and reliance on leased lines or capital investment in fixed connections.
In addition to our wireless CCTV connectivity solutions, we can make the most of the intelligence on the network by adding award-winning IP CCTV, video analytics and forensic analysis services. This makes your network work harder, saving both time and money and enhancing your surveillance service whatever your industry.
For maximum reliability to maintain your operational activity, our wireless CCTV solutions are surveyed, designed and deployed using our own robust, world-class and carrier-grade radio technology. What's more, these are supported via our 24/7 Network Operation Centre (NOC).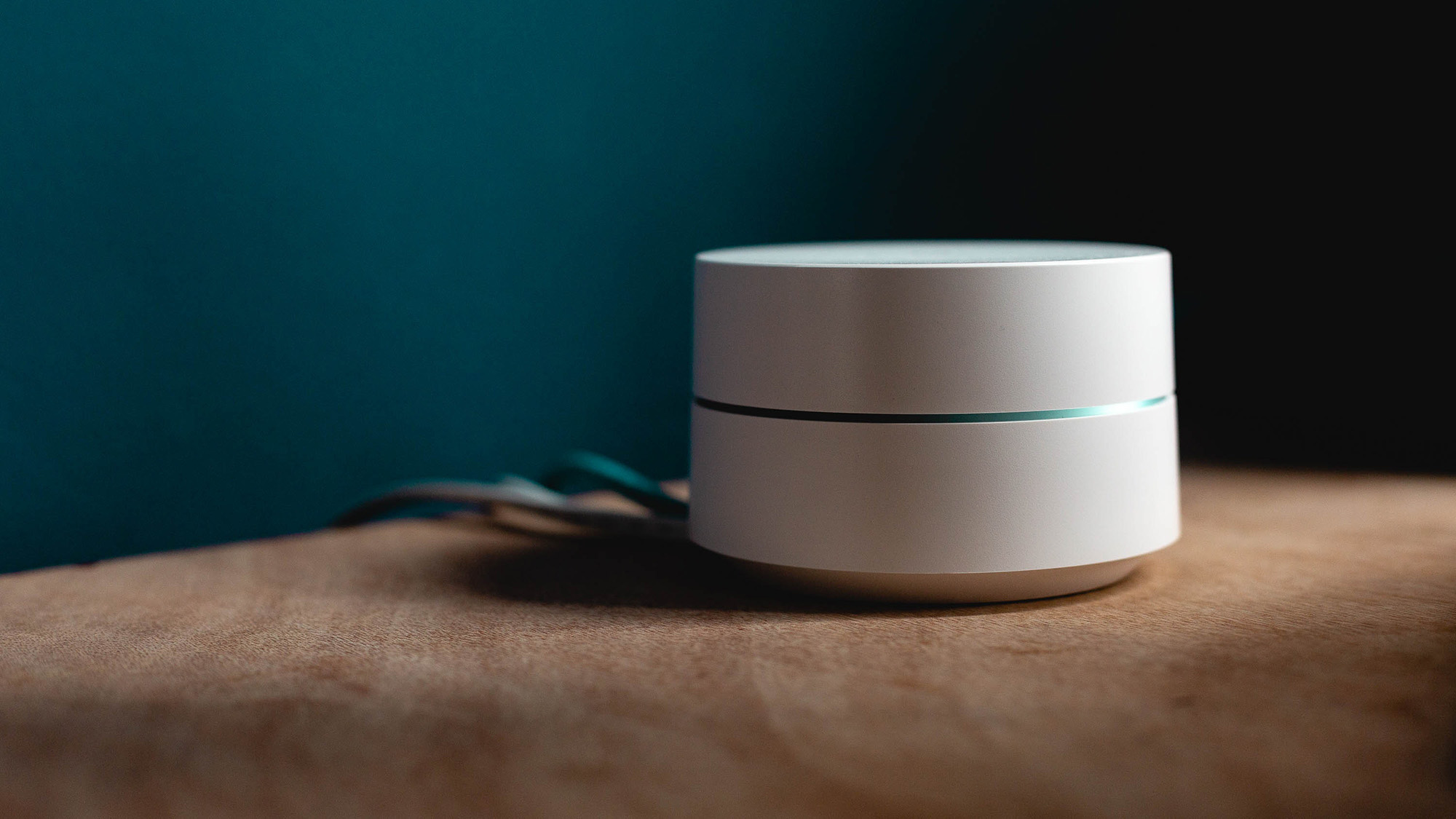 Flexible, Scalable and Secure Fully Managed corporate & guest Wi-Fi Solutions
We deliver flexible, scalable, secure, and feature rich fully managed corporate and guest WiFi access solutions to the public and private sectors.
Scottish Wireless create bespoke and fully customised WiFi user experiences that deliver real business benefits. When a guest or user group connects to the network, they land on a branded user experience portal, which can then be used to provide corporate messaging or market your business services, information on the local area and targeted advertising, all whilst capturing invaluable user data analytics.  The solution enables clients to target additional revenue streams and deliver vital return on investment by undertaking marketing through the data analysis and branded marketing on the splash page, whilst collecting important visitor data. 
Our customer specific solutions can be fully managed 24 hours a day, 7 days a week, 365 days a year.  We can also provide a full network monitoring and management service to deliver the ultimate peace of mind.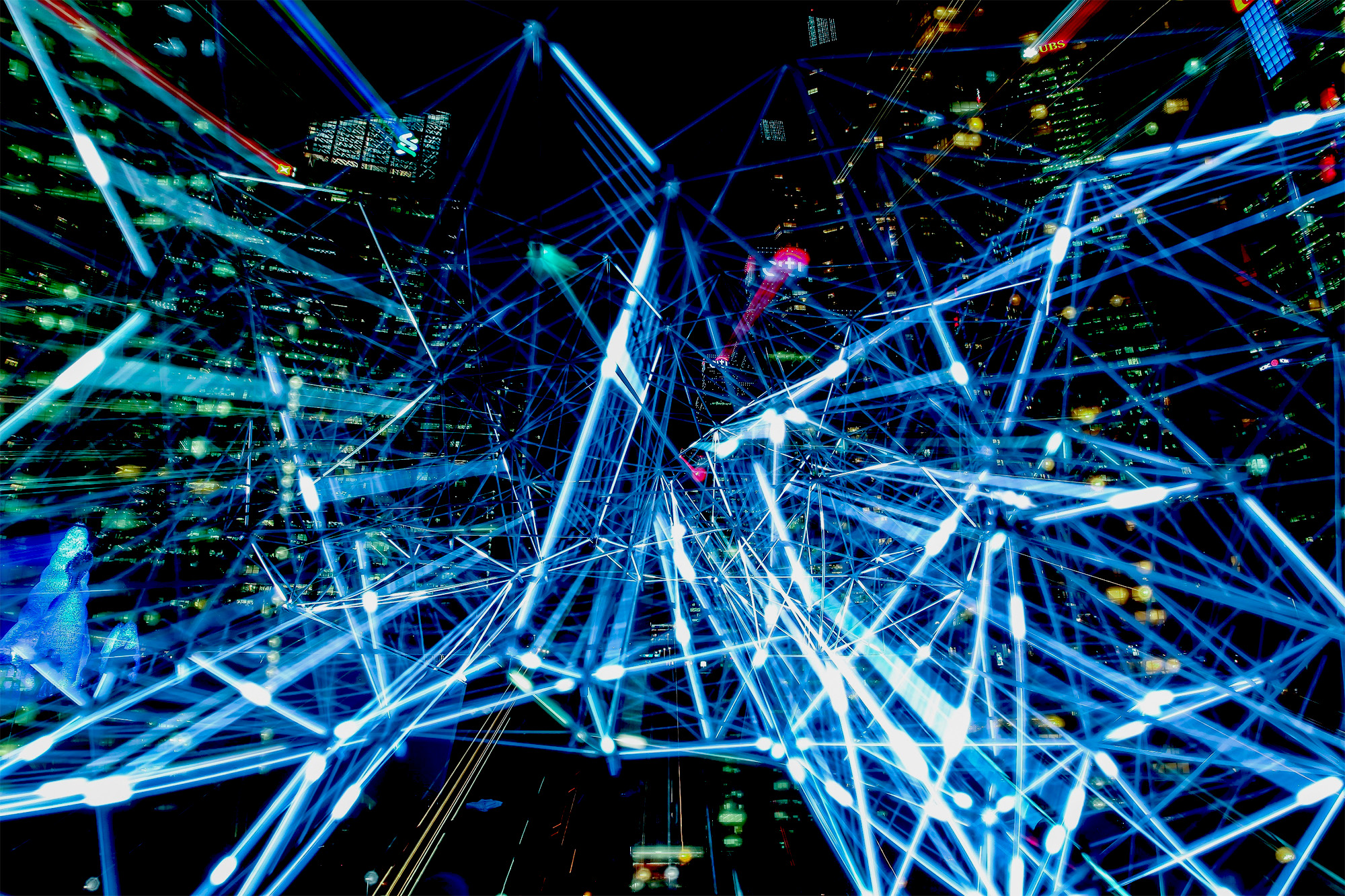 Invaluable Insight Into Feasibility And Performance
Before you make your investment, our network planning and analysis will deliver a robust insight into its feasibility and performance.
Model and forecast network performance for conceptual designs, consultation and strategy documents, as well as for pre-survey and build planning.
Having those insights and precise specifications will minimise the cost when it comes to deployment and will maximise network efficiency and performance.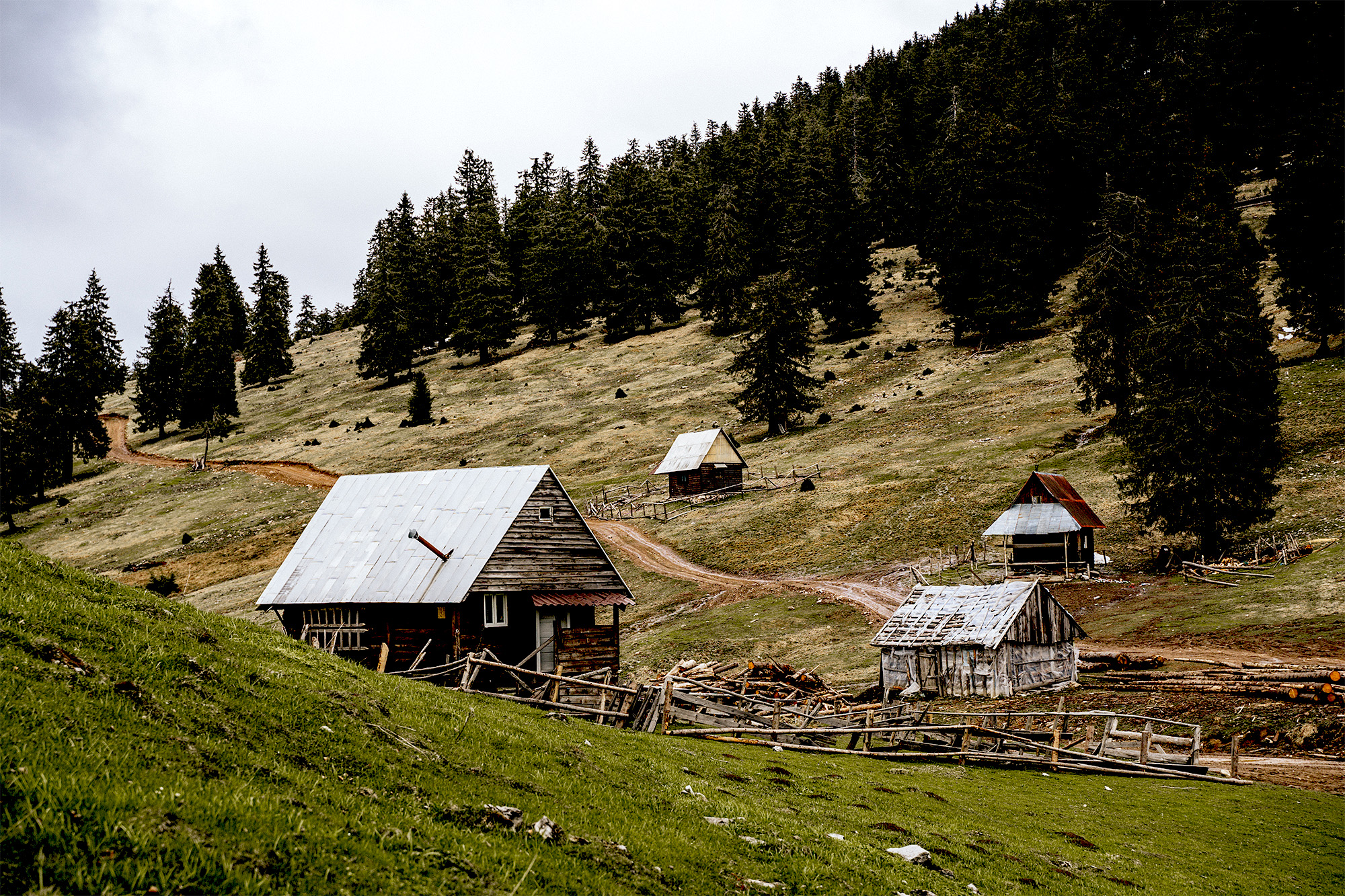 Connecting Rural communities to the digital age
Scottish Wireless deliver broadband wireless access to urban, sub-urban and rural networks throughout the UK.
Whether it's communities requiring private, high speed broadband services or wireless access to remote users or public space, our fixed wireless broadband services are unrivalled and offer:
Wide coverage area
Superfast speeds
Scalable and cost effective  solutions
Scottish Wireless firmly believes that everyone should be entitled to an acceptable level of internet speeds. This incorporates our commitment to complete digital inclusion across social, rural and underpriveleged areas. As part of this Scottish Wireless provide:
Our end-to-end service encompasses:
Design & Consultancy
Analysis and Planning
Networking
Maintenance and Support
Scottish Wireless fibre backhaul and superfast network system throughout the building provides building owners with the opportunity to open up a Catalogue of Services for prospective and existing tenants – plus the release of additional revenue streams


WEBSITE
www.scottishwireless.com